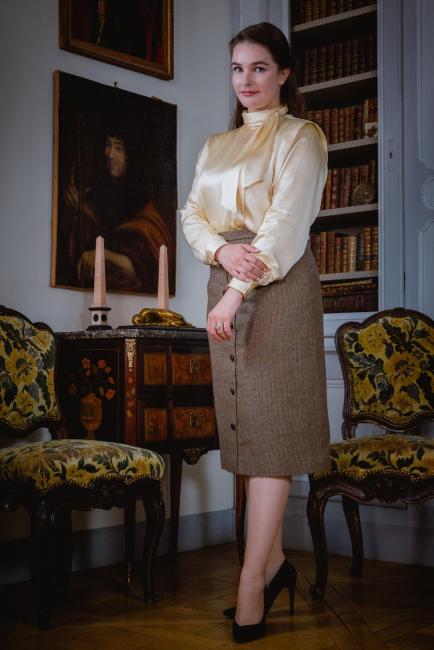 The Académie des Bienséances invites you to discover French savoir-vivre at the Courcy castle during immersive and exclusive courses.
The main themes of the courses:
Introduction to decorum and posture
Ceremonies (preparation for marriage in particular)
Arts of receiving and being received
Social skills
Maintenance
Communication
Gallantry
Feminine grace
Professional etiquette
For more information, click here.
More than just courses, the Académie des Bienséances offers truly high-end, immersive experiences in the world of French decorum.
To obtain further information or book your course at Château de Courcy, please contact the Académie des Bienséances.